We offer a reliable and friendly service
We offer a Asbestos Survey and Management Plans and reliable Meth Testing Service with competitive pricing for home buyers, landlords and home rental services. Details and pricing of our tests are shown below.
If you have specific requirements and would like a free quote, call us at 027 2646760 or click this link:
GET A FREE QUOTE
---
Asbestos Survey and Management Plan
The new Health and Safety at Work (Asbestos) Regulations 2016 requires that all PCBU's (Persons Conducting a Business or an Undertaking) must know their asbestos status and have an asbestos management plan in place by April 2018.
The mere presence of asbestos in a building does not mean that the health of the building occupants is endangered. When left intact and undisturbed, asbestos-containing materials do not pose a health risk to building occupants. There is, however, potential for exposure when the material becomes damaged or disturbed.
Instead of removing all asbestos containing material upon discovery, legislation now requires an in-place management program for the existing asbestos materials.
Eastland Envirocheck can provide you with an Asbestos Management Plan that ensures that the day-to-day management of the building minimizes the release of asbestos fibers into the air, and ensures that when asbestos fibers are released, either accidentally or intentionally, proper control and clean-up procedures are implemented.
Our Standard Meth Test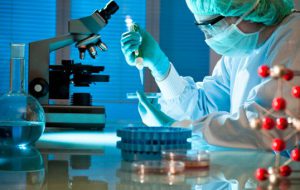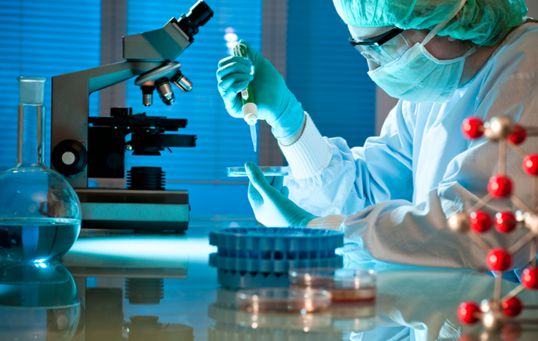 Standard Lab test, swabing up to 5 areas in the home ( Composite test ) and sending to RJ Hill Labs for analysis.
This gives a yes/no answer and if yes it gives a level of contamination so the client knows if the level is below the Ministry of Health guideline or if it is above the level so they can get detailed testing done.
Our Detailed Meth Test
If meth is found above the Ministry of Health guideline then we do a detailed test which involves 1 swab (test) per room up to 10 square metres to establish if the contamination is in just one area or several.
This is to aid the Insurance company or Decontamination company to price the clean up job accordingly.
Who should test for Asbestos and/or Meth ?