Property Meth Testing
Our purpose is to provide accurate and timely information so you can make a decision whether it be to rent, sell or buy a property. We can also quickly check your vehicle or your company's assets for the tell-tale residues of methamphetamine use.
As we only provide testing services, we have no stake in the outcome of the test so we are able to offer you truly independent testing.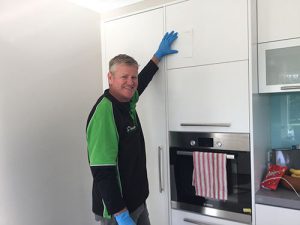 We are a locally owned and operated company. We offer a reliable service with competitive pricing for home buyers and landlords. We offer free quotes.
HISTORY
Pete has been doing Meth Testing for more than 2.5 years.
OUR MISSION
Our mission is to offer a prompt and effective service with reputable laboratory testing.
Who should test for Meth ?